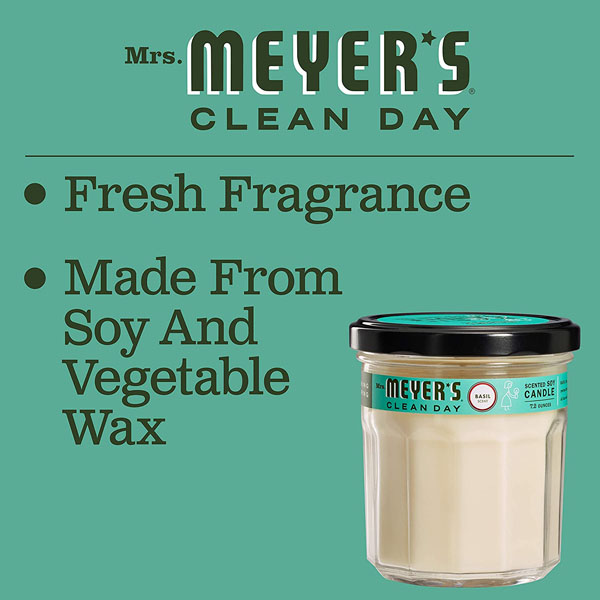 I bought the scrunchies and the hemp oil from Tuesday's post and they're coming today! I also got the KF94 masks from the listing below. We can always use more masks. Here are more things on Amazon that Hecate and I are looking at.
Pain patches that really work to alleviate soreness
From CB: My friend Zakia told me about these pain patches by SalonPas. They're so affordable at under $10 for 60 patches. They come in three separate pouches and they're small, but you can feel the effects of one or two patches in a larger area. I use them on my neck and back and definitely notice a difference. They have a minty smell from the menthol, which does not bother me. They have over 13,500 ratings, 4.6 stars and a B on Fakespot. People say they work well for both chronic and acute pain. "I've found over the years that using several of these patches in multiple locations is very helpful. The ingredients seep in slowly and bring warmth at the same time and the pain recedes to manageable levels." "After 10 minutes I had a strong cooling feeling that was surprisingly effective for my shoulder pain. They last 5-6 hours for me and stay in place the whole time." "I have arthritis in my hands and these are wonderful." These have a NSAID in them that is absorbed somewhat.
Black KF94 masks for stylish safety
From CB: We've talked about these KF94 masks before and people love them because they're so breathable yet protective. I keep seeing celebrities with the darker ones and so I've ordered the ones in this listing. You get 10 individually packaged KF94 masks for about $15 to $18, it gave me different rates depending on if I was logged in with my Prime Account. These have 681 ratings, 4.7 stars and an A on Fakespot. Reviewers write "Pleasantly surprised by how good this mask is! It fits my big head/face much better than the standard KN95 masks. The folding/pop-open shape makes a good seal, and the stiffness keeps it away from my nose and mouth when I inhale." One person says these masks are counterfeit. I did not notice that until after I ordered them and wrote this up. I looked through several listings for these and they have the best Fakespot rating, but you may want to skip them for that reason. Please double mask when you can.
A $7 Vitamin C serum for brighter, smoother skin
From CB: This Vitamin C serum by Eclat has over 17,000 ratings, 4.3 stars and a B on Fakespot. It's 20% Vitamin C and also has hyaluronic acid and ferulic acid. Women say it really works to reduce sun spots and wrinkles and that it clears problem skin. It's so affordable at under $7 for an ounce and has a 5% off coupon you can check! Reviewers write "I have definitely noticed that …read more
Source:: Cele|bitchy
(Visited 2 times, 1 visits today)

Marvel Studios & Disney+ | SUPER BOWL 2021 | Promo