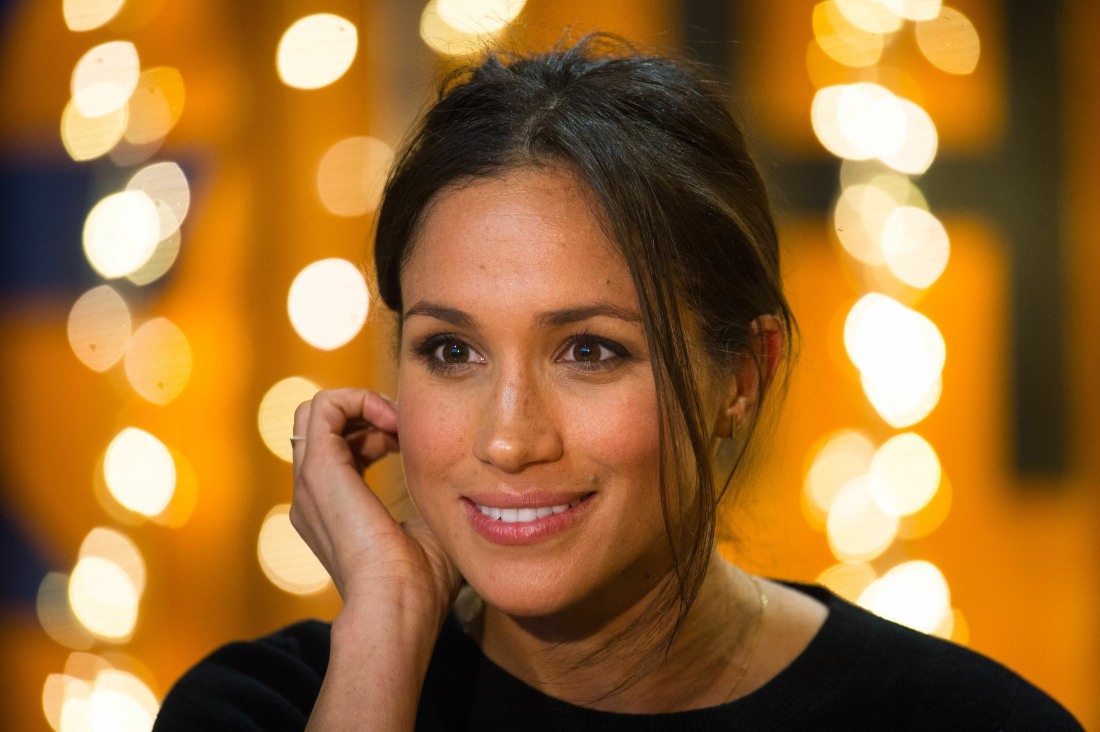 We've talked so much in recent months and weeks about Finding Freedom and Robert Lacey's Battle of Brothers. I believe that those are the two books which will probably be seen as the definitive "takes" on the Duke and Duchess of Sussex's exit from the royal family, and all of the dramas leading up to it. While I criticized Lacey for relying too heavily on narratives created by the British tabloids and sugary biographers like Katie Nicholl, I was surprised to see that Lacey came to the same basic conclusion as Omid Scobie and Carolyn Durand: Harry and Meghan were treated unfairly. They were slimed and smeared by the palace. The establishment bristled as soon as Meghan arrived. And the undercurrent of all the stories: Prince William is a rage monster and he spent years terrorizing his brother.
I bring all of this up because in the wake of those two books, everyone is ignoring the hatchet job from Lady Colin Campbell. She tried to ramp up the crazy months ago, only to watch as her bullsh-t was largely ignored. She's still beating this dead horse though – she swears up and down that Meghan only married Harry because Meghan was interested in being famous. SCANDAL!
Meghan Markle was deliberately sparking controversy — even before Megxit — as part of a concerted PR plan to "make her into the most famous person on earth," according to a royal biographer. Lady Colin Campbell — who previously wrote about Prince Harry's mother, Princess Diana — said she only focused attention on the couple because she learned Markle was "getting up to all sorts of things in America that she was strictly forbidden from doing as a royal."
"Mostly Meghan, but with Harry's connivance," the 71-year-old biographer told Graham Norton on his BBC radio show, accusing the Duchess of Sussex of meddling in commercial enterprises as well as politics. "And also instructing her PR people that they were to make her into the most famous person on earth," Lady Campbell insisted of Markle's apparent strategy last year.
The long-time royal watcher said it was "a very deliberate policy. And it has to involve a tremendous amount of controversy — otherwise you're just not that famous," she added.
But Lady Campbell conceded that she herself is "absolutely" feeding into that plan by penning her book, "Meghan and Harry: The Real Story."
"I think it's history in the making, and I don't care if she ends up being the most famous person on earth or not," she told Norton on the BBC podcast posted Saturday. "I [just] care that there is an interesting story to be told." The biographer also claimed that once she started writing her book the Sussexes tried to "influence the narrative through mutual friends."
"Harry, on Meghan's behalf, got a great friend of his to sell me a load of rubbish about Meghan and her relationship with her father," she told Norton. "I completely erupted …read more
Source:: Cele|bitchy
(Visited 1 times, 1 visits today)