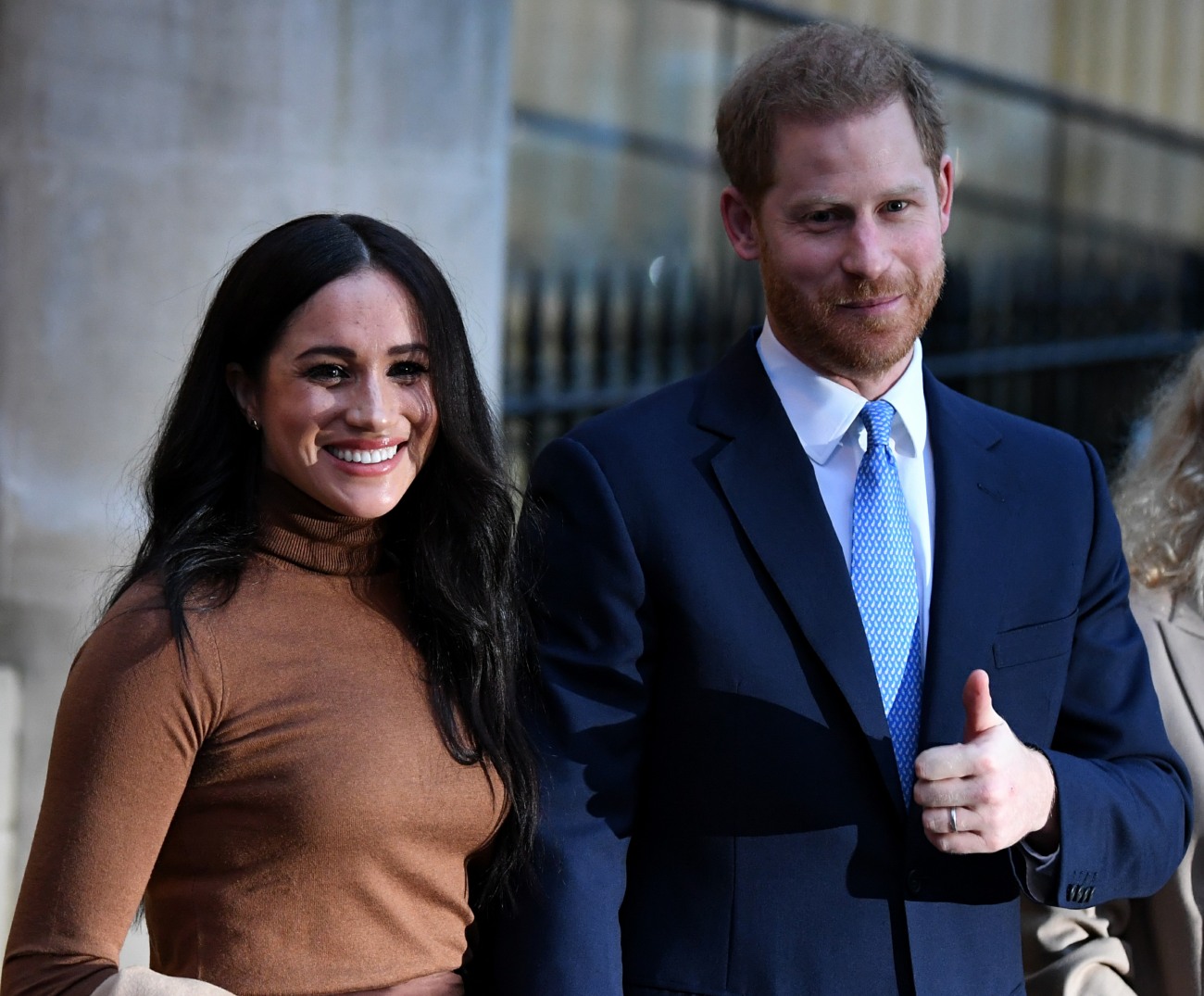 There are a million royal-commentary pieces on the formal Sussexit, and Queen Elizabeth stripping the Duke and Duchess of Sussex of all of their royal patronages. Again, for those of us paying attention for the past year, it was clear that the Queen was always going to punish Harry and Meghan this way, which is one of the few punitive options the Queen has left. It was also clear that Harry and Meghan wanted to keep those patronages and let it be known that they would love to keep working for all of the charities and organizations, but they were being forced out. So all that's left is the analysis of how things went down, which is why all of those fussy royal commentators get paid the big bucks, I guess. I'm going to try to limit how many "reaction" pieces I cover, which is why I'm lumping Chris Ship and Robert Lacey together:
Chris Ship on the negotiations: Throughout the talks, Harry and Meghan's position was clear. Despite quitting their roles as senior working royals in March 2020, they wanted to maintain their connections to all the charities and organisations they'd worked with. Those connections included the Royal patronages the Queen had passed to them – like the Rugby Football Union and the National Theatre – and the honorary military appointments Harry held – like Captain General of the Royal Marines. Their view? That they could still contribute in a meaningful way, despite moving their lives to California.
Chris Ship on the Oprah interview: The Sussexes had planned to have the "divorce" settlement signed and sealed before announcing the Oprah news. And given Buckingham Palace were not told about Oprah in advance, the opposing sides had to complete negotiations this week in a more tense atmosphere than they'd both anticipated.
Chris Ship on public service: What upset the Sussexes the most, was a line in the middle of the pre-prepared Palace statement: "In stepping away from the work of the Royal Family it is not possible to continue with the responsibilities and duties that come with a life of public service." The Palace says that is a statement of fact: Harry and Meghan chose to step away and therefore public service – in the Royal family sense – was simply no longer possible. But over at Sussex headquarters, they hit the roof and prepared their own advance statement in response. Harry and Meghan believe they are committed to public service but they simply want to do it from outside the Royal Family and from outside the UK.
Robert Lacey on what happened: "We had this date previous to today where the Queen was going to review what the position of the Sussexes would be. If you are looking at a half-hearted explanation of what has happened today, they jumped before they were pushed. They have said that they are going to go their own way now but it is very obvious. The Queen's statement from …read more
Source:: Cele|bitchy
(Visited 1 times, 1 visits today)

Marvel Studios & Disney+ | SUPER BOWL 2021 | Promo