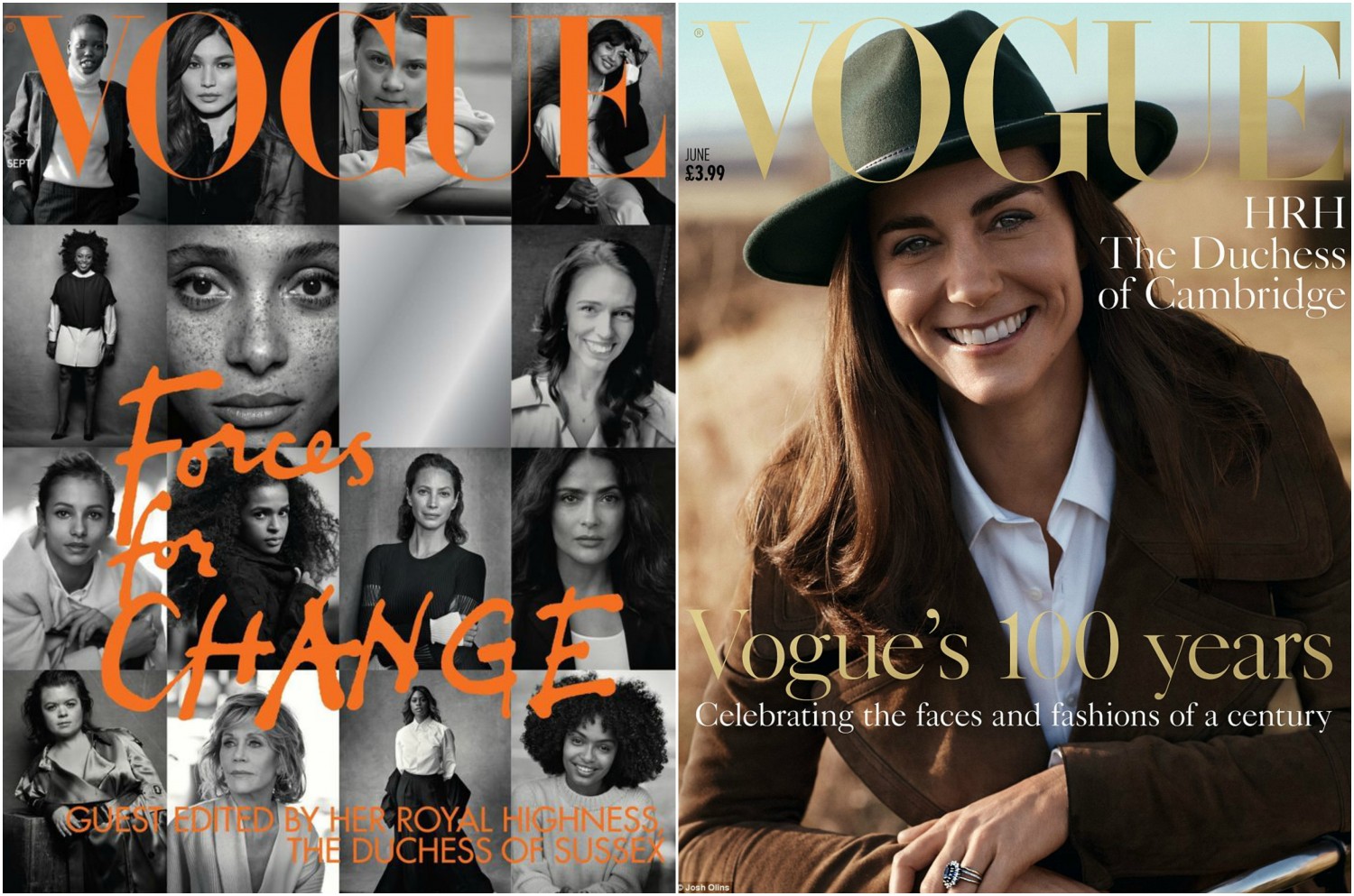 Intro: Minutes 0 to 4
I got a haircut this week on Monday and my hairdresser told me to have a good weekend. Here's the twitter thread where we complained about the week on Monday. Chandra remembers the fourth anniversary of the "grab 'em by the pussy" tape. You can listen below!
Politics: Minutes 4 to 17:45
Trump got covid, was moved to Walter Reed on Friday, insisted on taking a ride around the hospital Sunday in a hermetically sealed car to wave to people, and then on Monday he walked up the stars of the White House, which he never uses, ripped off his mask and was gasping for breath before going inside. Chandra called it a Mussolini and Eva Peron moment and changed the words to "Don't Cry for Me Argentina" in her post about it. The Lincoln Project released a song to that video with new words to Don't Cry for Me Argentina. Covita was trending on Twitter, which was precious.
So many people around Trump got covid including that Nazi barbie, Kayleigh McEnany, Kellyanne Conway, whom we know about because her 15-year-old daughter revealed it on TikTok, Stephen Miller and Chris Christie. As of our recording 34 people around trump have tested positive. Those are just the ones we know about and I'm sure they're hiding more cases. They refuse to contact trace either because they're horrible people. Plus Trump recorded videos downplaying covid and acting like he's super healthy.
I play a segment from Zoom where Karen and Sara talk about Trump's risk factors and roid rage. Karen mentions Herman Cain's timeline.
We talk about Trump's roid rage and the fact that he's even more Trumpian than ever. In the debates Kamala didn't bring up a transition plan. Chandra thinks journalists should be asking about the 25th amendment every day. I say that they know that the Republicans running the Senate aren't going to enforce anything.
The VP debate was insane. Pence, the mansplainer, had pinkeye and kept interrupting the moderator and Kamala. The fly which sat on his head made him look like a reanimated corpse. Chandra's title to the debate post was genius. Under His Pinkeye: Kamala Harris wins debate against fly-covered misogynist. We talk about how Trump and Pence's agenda was just to interrupt and disrupt in the debates.
The Republicans are blocking a stimulus package while trying to push a Supreme Court nominee through. They're fine with people losing their jobs as long as they push their handmaid through to take away our rights. I play a segment from Zoom where Karen and Ameerah talk about how evil and out of touch the Republicans are.
Chandra feels sorry for everyday people affected by coronavirus. She says the coronavirus has a sense of karma and I agree but say it's more about the fact that they're not following science and taking basic precautionary measures.
Royals: Minutes 17:45 to 30:45
We're surprised how much dirt there …read more
Source:: Cele|bitchy
(Visited 1 times, 1 visits today)