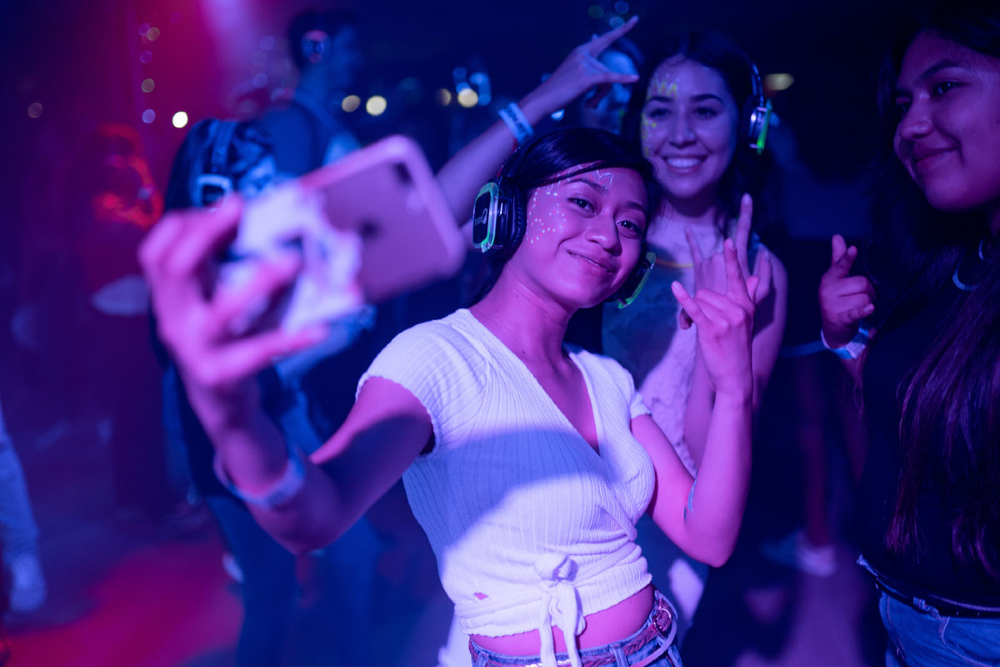 When the COVID vaccines neared trial completion, we began getting cautionary hopeful projections about what we might possibly expect. One of the projections was that, once a large percentage of the population was vaccinated, we could look forward to herd immunity, which would allow us to resume "life as normal." Although "normal" wasn't completely defined, many assumed we would eventually live in a world without COVID. Experts now say that herd immunity is not likely in the US. Instead, they expect COVID will become a manageable virus that will circulate throughout the population for years to come.
Early in the pandemic, when vaccines for the coronavirus were still just a glimmer on the horizon, the term "herd immunity" came to signify the endgame: the point when enough Americans would be protected from the virus so we could be rid of the pathogen and reclaim our lives.
Now, more than half of adults in the United States have been inoculated with at least one dose of a vaccine. But daily vaccination rates are slipping, and there is widespread consensus among scientists and public health experts that the herd immunity threshold is not attainable — at least not in the foreseeable future, and perhaps not ever.
Instead, they are coming to the conclusion that rather than making a long-promised exit, the virus will most likely become a manageable threat that will continue to circulate in the United States for years to come, still causing hospitalizations and deaths but in much smaller numbers.
Continued immunizations, especially for people at highest risk because of age, exposure or health status, will be crucial to limiting the severity of outbreaks, if not their frequency, experts believe.
"The virus is unlikely to go away," said Rustom Antia, an evolutionary biologist at Emory University in Atlanta. "But we want to do all we can to check that it's likely to become a mild infection."
Early on, the target herd immunity threshold was estimated to be about 60 to 70 percent of the population. Most experts, including Dr. Fauci, expected that the United States would be able to reach it once vaccines were available.
But as vaccines were developed and distribution ramped up through the winter and into the spring, estimates of the threshold began to rise. That is because the initial calculations were based on the contagiousness of the original version of the virus. The predominant variant now circulating in the United States, called B.1.1.7 and first identified in Britain, is about 60 percent more transmissible.
As a result, experts now calculate the herd immunity threshold to be at least 80 percent. If even more contagious variants develop, or if scientists find that immunized people can still transmit the virus, the calculation will have to be revised upward again.
Polls show that about 30 percent of the U.S. population is still reluctant to be vaccinated. That number is expected to improve but probably not enough. "It is theoretically possible that we could get to about 90 percent vaccination coverage, but not super likely, I would say," …read more
Source:: Cele|bitchy
(Visited 5 times, 1 visits today)

Marvel Studios & Disney+ | SUPER BOWL 2021 | Promo