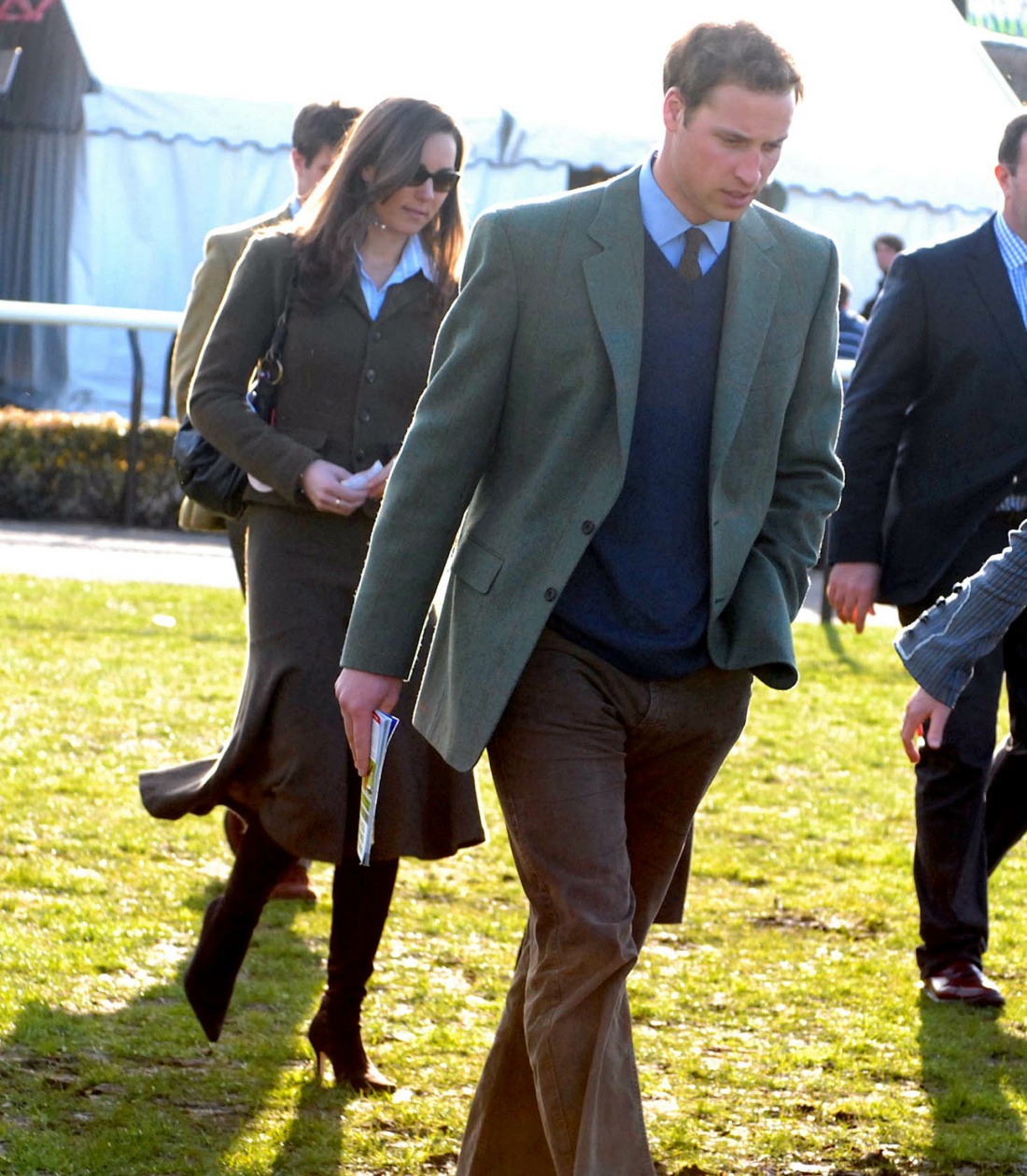 The Daily Mail is really doing the most on a lot of different royal fronts. They've been running tons of revisionist-history stories about Princess Diana to combat the new season of The Crown. They've been going all-in on the attacks against the Duke and Duchess of Sussex. And they've also been bizarrely promoting the ten-year anniversary of Prince William and Kate Middleton's engagement announcement. That last one is particularly funny, because it involves a great deal of revisionist history too, but the Mail is being surprisingly shady about it. After the Mail excerpts Robert Lacey's Battle of Brothers, which included some not-so-flattering details about Kate and William's courtship, the Mail is now running stories aimed at slapping back on Lacey's narratives while also proving those same narratives.
Lacey's book devoted a section to talking about Will and Kate in 2007. That year started out with speculation that William would propose to Kate. He ended up dumping her over the phone and running off to try his chances with an assortment of women. Kate paraded herself around with his friends and he eventually came back by the summer of 2007. Then… in September, he was still partying and acting like a single guy. The Daily Mail posted a story with their September 2007 photos of William drunkenly dancing with a blonde in a corseted top, and they're referring to this incident as William's "bachelor party." Again, it would be three years before he proposed to Kate, and even then, he was practically forced into it.
Off the leash. Prince William takes to the dance floor with a blonde girl in a sexy basque after having knocked back shots of tequila, sambuca and several vodka and tonics. It's 3am and it seems he hasn't a care in the world. Michael Jackson's Billie Jean blasts out as William and his friends whoop in delight. No wonder the second in line to the throne is revelling in this night out at the K Bar in a basement at the wrong end of London's fashionable Fulham Road.
After having to endure the turmoil of his parents' toxic divorce and living his whole life under pressure of dynastic expectation, his name constantly linked with every eligible young woman, the yoke of responsibility was off his shoulders in the early hours of that September morning in 2007. Slightly worse for wear and with his shirt hanging outside his jeans, William, 25, gave it his all. He twirled his dance partner with his hand on her slender waist. The pair held each other again, before laughingly spinning apart.
Where, any observer might have asked, was Kate Middleton? After all, she was the woman who had shared his life for the past five years. But they had split earlier that summer. William had got cold feet, feeling pressured into a marriage for which he was not ready. He had phoned Kate at her London office of the high-street …read more
Source:: Cele|bitchy
(Visited 1 times, 1 visits today)