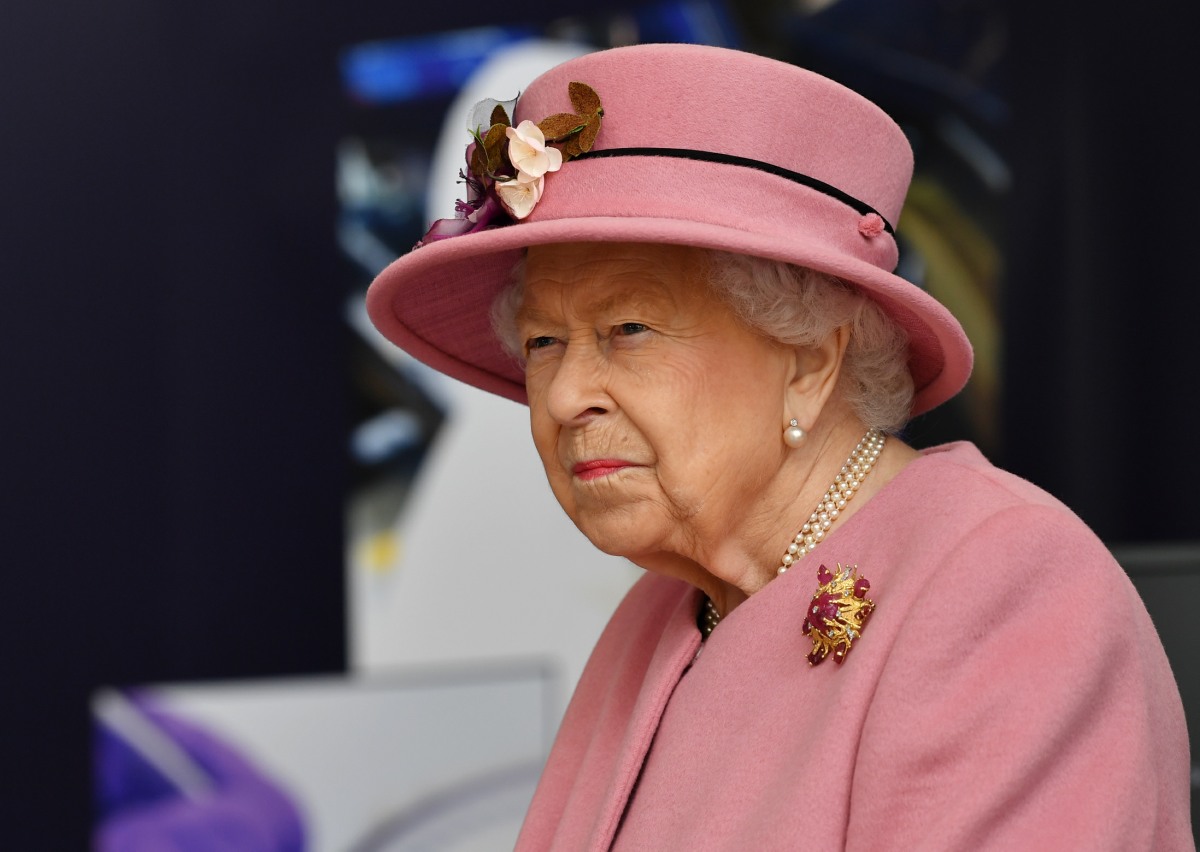 The Duke and Duchess of Sussex's interview with Oprah will air on March 7th, two Sundays from now. It will be primetime, and 90 minutes long. I don't know if it will start at 8 pm or 9 pm, but either way, with the time difference, there will literally be people losing sleep on Salty White Folk Island. Liz of House Petty decided to show us that she's concerned too – out of all the days to make a speech about the Commonwealth, Liz chose March 7th.
Queen Elizabeth II is to deliver an important speech on March 7 – on the same day Meghan Markle and Prince Harry's interview with Oprah Winfrey is scheduled to be broadcasted.
The Queen will deliver a special message to mark Commonwealth Day in lieu of the annual service at Westminster Abbey, which had to be cancelled due to the ongoing coronavirus pandemic. The monarch's speech will be broadcasted on March 7 – the same day Meghan and Prince Harry are to appear on US broadcaster CBS for a 90-minute-long interview with Oprah.
The Queen's speech is part of a broader TV programme dedicated to the Commonwealth Day by BBC One, called A Celebration for Commonwealth Day. A spokesperson for Westminster Abbey announced the news on Twitter, writing: "We're really pleased to tell you that BBC One will broadcast A Celebration for Commonwealth Day on 7 March. The special programme replaces this year's Commonwealth Day service which is unable to go ahead due to the pandemic, and will include a special message from HM The Queen."
[From The Daily Express]
My first thought was that maybe this is just the way it goes, no one can control the date of Commonwealth Day. But… Commonwealth Day is the day after. It's March 8th. Commonwealth Day is always the second Monday in March. So instead of getting "the final word" and releasing a speech on the actual Commonwealth Day, as counterprogramming for what will probably be wall-to-wall coverage of the Oprah interview on Monday morning, the Queen is ensuring that her speech will be utterly forgotten by Monday morning.
Speaking of Salty White Folk Island, did you know that they actually did POLLING on whether salty British folks want to watch the Oprah interview?
Maybe it's a good thing there's an entire continent between Prince Harry, Meghan Markle and the British people. More than half of all Brits polled by The Sun say they'd change the channel rather than watch Oprah's upcoming interview with the pair, the outlet reported.
The big television interview is set to hit the U.S. airwaves early next month between the once-royal couple and America's royalty — Oprah. But a significant number of Brits say the hotly anticipated sitdown is actually a huge turn off. And Megxit only made matters worse, with a third of those asked saying their feelings on the pair have gone downhill since they left the United Kingdom, and 43 percent …read more
Source:: Cele|bitchy
(Visited 1 times, 1 visits today)

Marvel Studios & Disney+ | SUPER BOWL 2021 | Promo