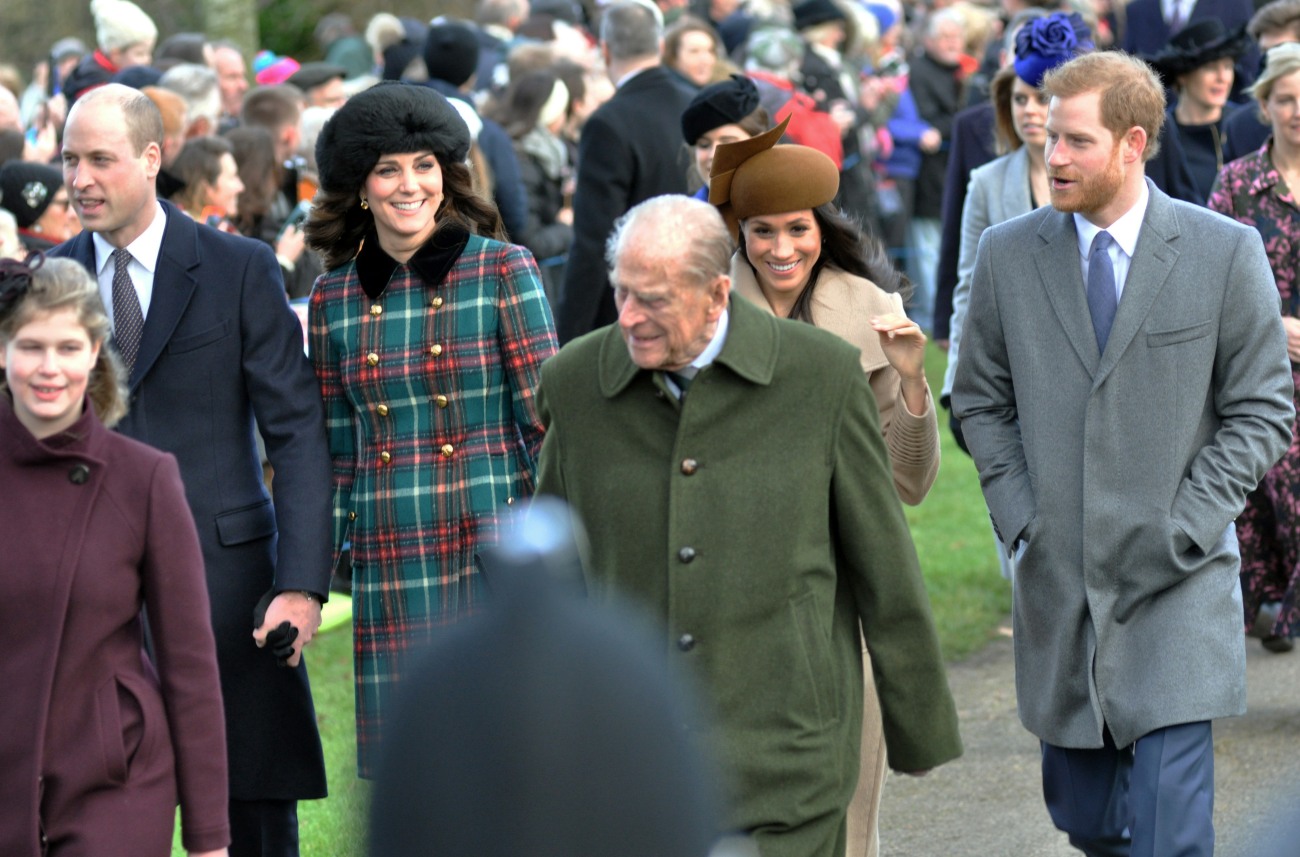 Omid Scobie and Carolyn Durand's Finding Freedom will be coming out in paperback this summer, one year after the hardback became an international bestseller. It was clear from reading the book that the Duke and Duchess of Sussex had worked – to varying degrees – with the authors on certain details, and Meghan had to admit as much during the court case for her lawsuit against the Daily Mail. Scobie gets some of his exclusives from Camp Sussex specifically, and I feel comfortable saying that the Sussexes do trust Scobie and that, out of all the reporters covering royals, Scobie is the one guy who is most likely to get the dirt straight from Camp Sussex. So there's a lot of focus on whatever "update" will be in Finding Freedom. There were reports two weekends ago that the FF paperback would include at least one new chapter and that the new chapter could "reopen royal rifts." Scobie denied that, sort of. But the British media is still running with it:
Finding Freedom's new chapters will be 'extremely telling' about the state of the royal rift between Prince Harry and his family and could blow any chance of a reconciliation, a royal expert has claimed. An updated version of Prince Harry and Meghan Markle's biography by authors Omid Scobie and Carolyn Durand is set to be released this summer. The first edition was published on August 11 last year and painted a flattering picture of the Duke and Duchess of Sussex from when they met in 2016 to their departure from the Firm in early 2020.
Duncan Larcombe, author of Prince Harry: The Inside Story, warned there will be 'no chance' of a reconciliation if the book divulges more negative information about the royals or in-depth details of any personal conversations between Harry and his family after the funeral.
'That really will be the final straw,' he told Closer magazine. 'That'll be it – there will be no chance of a reconciliation ever and all trust will be broken. How could anyone from the Royal Family trust them again if the intimate details of conversations were leaked. Why would they want anything more to do with them? Those chapters will be extremely telling as to the state of the royal rift as it stands now, and to where it'll head in the future.'
The updated Finding Freedom, which is also expected to discuss their multi-million pound deals with Netflix and Spotify, their new life in California and the Queen's decision to strip them of their royal patronages including Harry's military roles, will go on sale on August 5. It was hoped that Harry and his brother William would start to build bridges following the Duke of Edinburgh's funeral, but the reissue of Finding Freedom is only likely to aggravate tension between the Sussexes and the Firm, it has been claimed.
'The Oprah interview detonated a bomb under the Royal Family and most of them are still …read more
Source:: Cele|bitchy
(Visited 3 times, 1 visits today)

Marvel Studios & Disney+ | SUPER BOWL 2021 | Promo