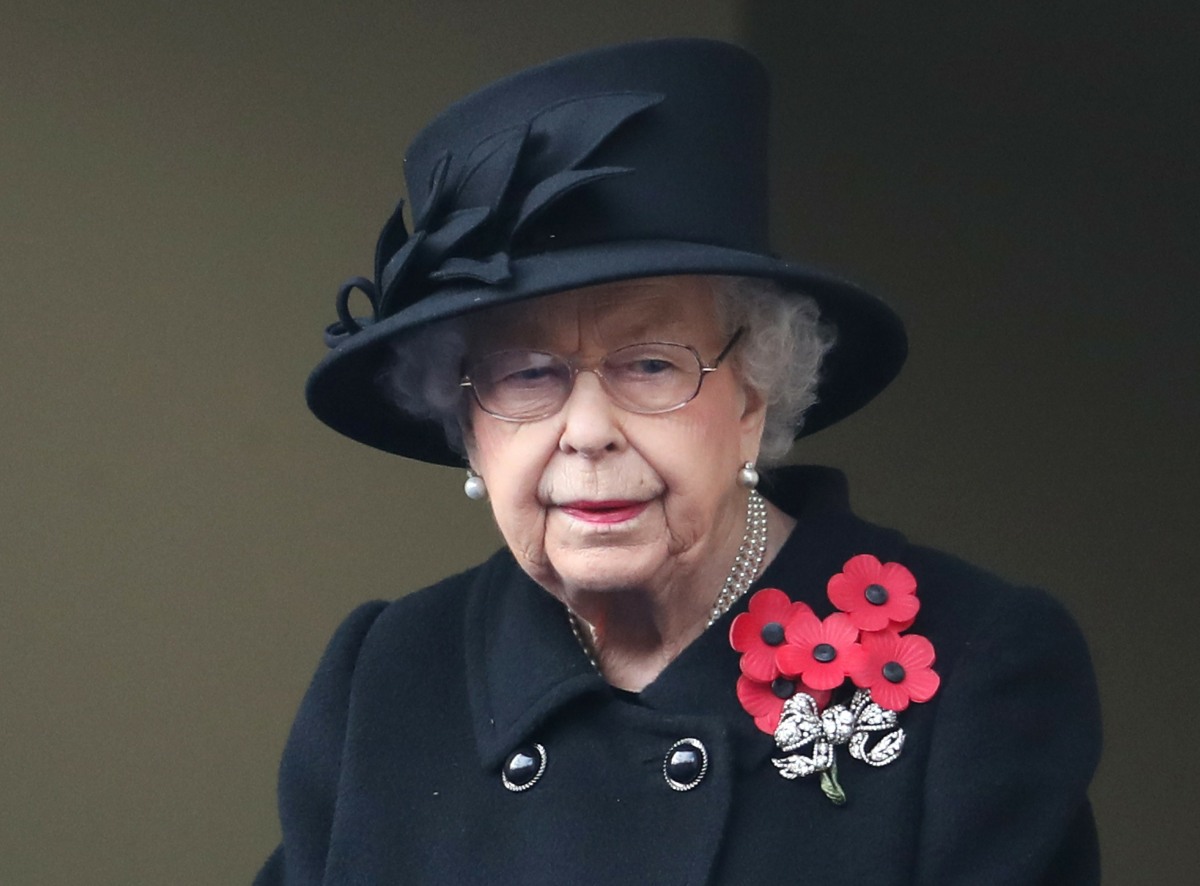 Several days ago, Buckingham Palace announced that they were already working on some plans for Queen Elizabeth II's Platinum Jubilee in 2022. It sounds like a big jinx, but here we are. I guess this story is for all of the royal fantasists who believe that the Queen will "step down" and "give" the Crown to Charles at some point. She will not. She's too self-absorbed. And she's demanding a giant party in 2022.
A "once-in-a-generation show" over a four-day bank holiday weekend will mark the Queen's Platinum Jubilee in 2022. The Queen, 94, hopes as many people as possible across the UK will have the opportunity to join the celebrations, Buckingham Palace said. She will have reigned for 70 years on 6 February 2022 but plans are in place to stage a series of events from 2-5 June.
Culture Secretary Oliver Dowden said it would be a "truly historic moment" and deserved a "celebration to remember". He added it would "bring the entire nation and the Commonwealth together." The events will reflect the Queen's reign, the longest of any British sovereign, and her impact on the UK and the world since her accession to the throne in 1952.
To create the four-day weekend in June 2022, the late May Spring Bank Holiday that year will be moved to Thursday 2 June and an additional Bank Holiday on Friday 3 June will be created. Mr Dowden told MPs that ministers were working with the Royal Household, the devolved administrations and "leading creative minds" to make this a "jubilee weekend to remember – one that mixes the best of British ceremonial splendour and pageantry with cutting edge artistic and technological display".
[From BBC]
Again, this feels like a jinx for a Queen who is currently 94 years old and living through a global pandemic, but whatever. Anyway, these (tentative??) plans became a jumping-off point for royal commentators to just remind everyone again that there is no "stepping down" when you're in the first line of succession.
Prince Charles will not 'willingly step down from his destiny' to be king, a royal biographer has claimed. Yesterday it was announced Britain will get an extra Bank Holiday in 2022 to celebrate the Queen's Platinum Jubilee, when Her Majesty will become the first British monarch to have reigned for 70 years.
Robert Lacey, who recently released biography Battle of the Brothers and has acted as a historian on the Netflix drama The Crown, told Good Morning Britain it's a clear sign that the monarch, 94, is 'determined to go on to the end'. Prince Charles, who turns 72 tomorrow, is the longest-serving heir-apparent to the British throne and will be the oldest-ever King when he is crowned, but Lacey said he doesn't believe the Prince of Wales has any intention of stepping aside. However, he said that given the Queen has engendered such loyalty and respect, the 'popular' Duke and Duchess of Cambridge might be more …read more
Source:: Cele|bitchy
(Visited 1 times, 1 visits today)