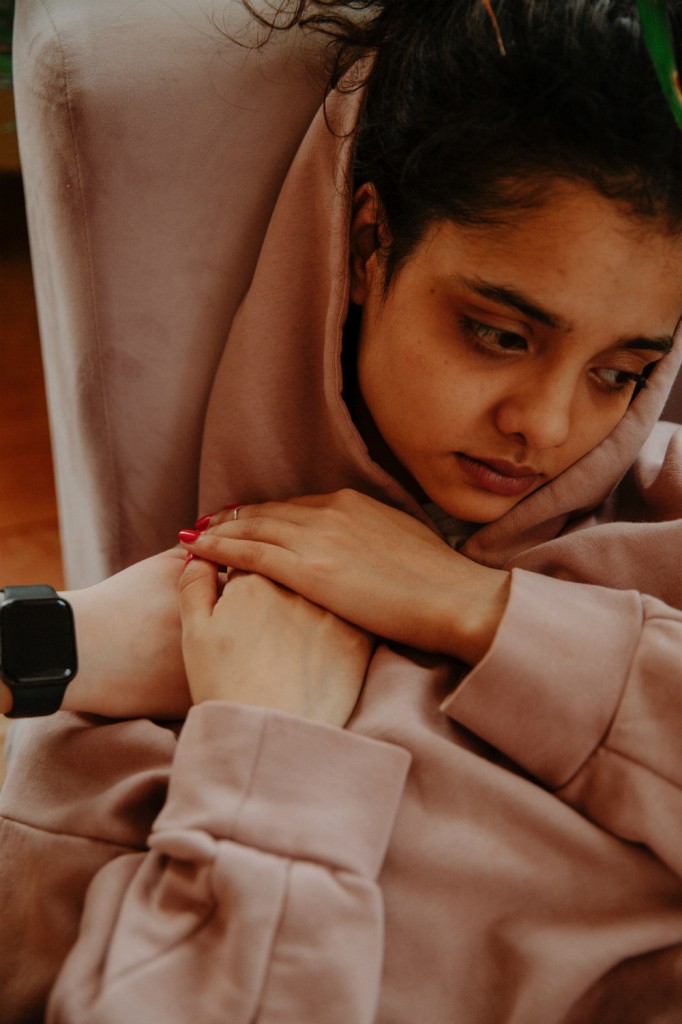 I am extremely fortunate to be able to say I do know anyone personally who has passed away from COVID. I know a few who have gotten it and one person who is still in the hospital on a ventilator, but no one has died. I truly am grateful. I will also, I suspect, be in the minority once we are finally out of the woods from this terrible pandemic. As more people lose loved ones, support groups are sprouting up. Survivors are facing unique and heartbreaking issues. They cannot escape the news about the virus or images of people going maskless. In addition, they constantly have to see the person they hold responsible for their partners' death: The President of the United States
Shortly after 37-year-old Lew Berry died from COVID-19 in April in northern Indiana, his wife, Brianna Berry, 31, created a Facebook group, which she called "COVID-19 Widows and Widowers Support Group." It now has 24 mostly women members — a relatively small number, but it has slowly grown over the past six months as more Americans die and more of their surviving partners seek support. Many members found the group organically, just searching on Facebook; others Berry found in separate support groups or through obituaries in the news.
The group has served as a safe haven for these people, said 28-year-old Tulsi Patel-Workoff of Huntington, New York, whose 33-year-old husband, Luke, died from the coronavirus in early April.
"We call each other when we're having a difficult time," said Weehawken, New Jersey–based group member Natasha Gibbons-Hodkinson, 37, whose husband Gregory died in April, at age 47. "It's been helpful to speak to others that feel what we're experiencing."
The group doesn't talk politics too much, but they do regularly discuss how painful it's been seeing individuals flouting social distancing guidelines and the government failing to enact measures that could have saved thousands of lives. Even worse has been dealing with outright COVID-19 conspiracy theorists, some of whom sent Berry cruel messages after her husband's obituary appeared in the news.
"I've had multiple people tell me COVID is not real, blah blah blah," Berry said. "One of the widows I talked to, she's been hearing, 'It's all a big conspiracy theory and the hospitals are giving lethal injections.' It's crazy stuff, like, who says that to people?"
The grief of people whose partners died from the coronavirus is not made easier by the constant avalanche of news about the pandemic. This week, in particular, has been overwhelming for Berry, who started the Facebook group, given the flood of headlines about the outbreak at the White House. "It was kind of triggering, just all that in the news," she said.
Berry watched in horror as the president took a joyride in an SUV with Secret Service agents to wave to fans outside his hospital. She knew firsthand how deadly the virus was, but the president seemed almost nonchalant about risking the exposure of others.
Still, she hopes that, unlike her husband, Trump's health improves. "You …read more
Source:: Cele|bitchy
(Visited 1 times, 1 visits today)