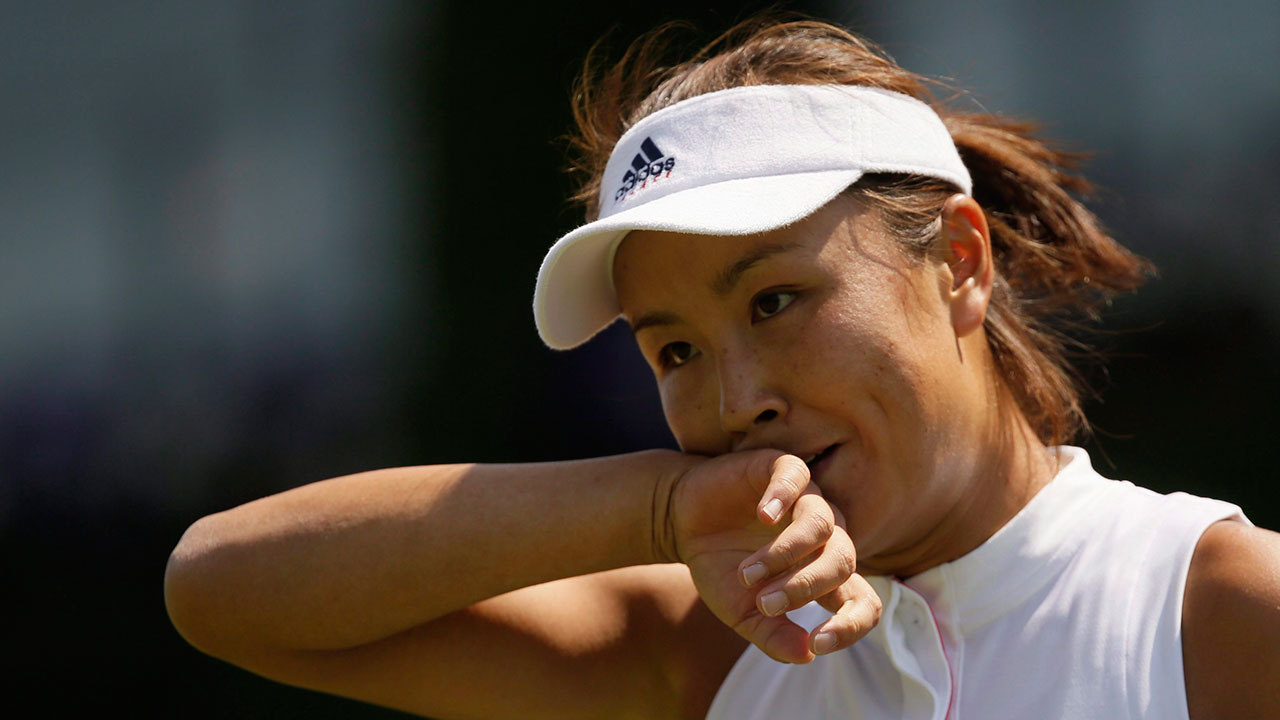 LONDON — Chinese tennis Peng Shuai has been banned for six months for breaching the sport's anti-corruption program by attempting to change her doubles partner through coercion after the sign-in deadline at last year's Wimbledon.
The Tennis Integrity Unit announced the sanction on Wednesday, with three months of her ban suspended. Peng was also handed a $10,000 fine, with $5,000 suspended.
The TIU said Peng "used coercion and offered the possibility of financial reward in return for her main draw partner agreeing to withdraw from the ladies doubles event at Wimbledon 2017."
Peng ended up not competing in the tournament after the offer was refused.
The suspension will be effective immediately, with Peng eligible to play again on Nov. 8 as long as no other violations are committed. The Chinese player was ranked No. 1 in doubles in 2014 and reached a career-high singles ranking of 14th in 2011.
Peng's former coach, Bertrand Perret of France, was also banned for three months for his role in the incident.
Source:: Sportsnet.ca
(Visited 3 times, 1 visits today)