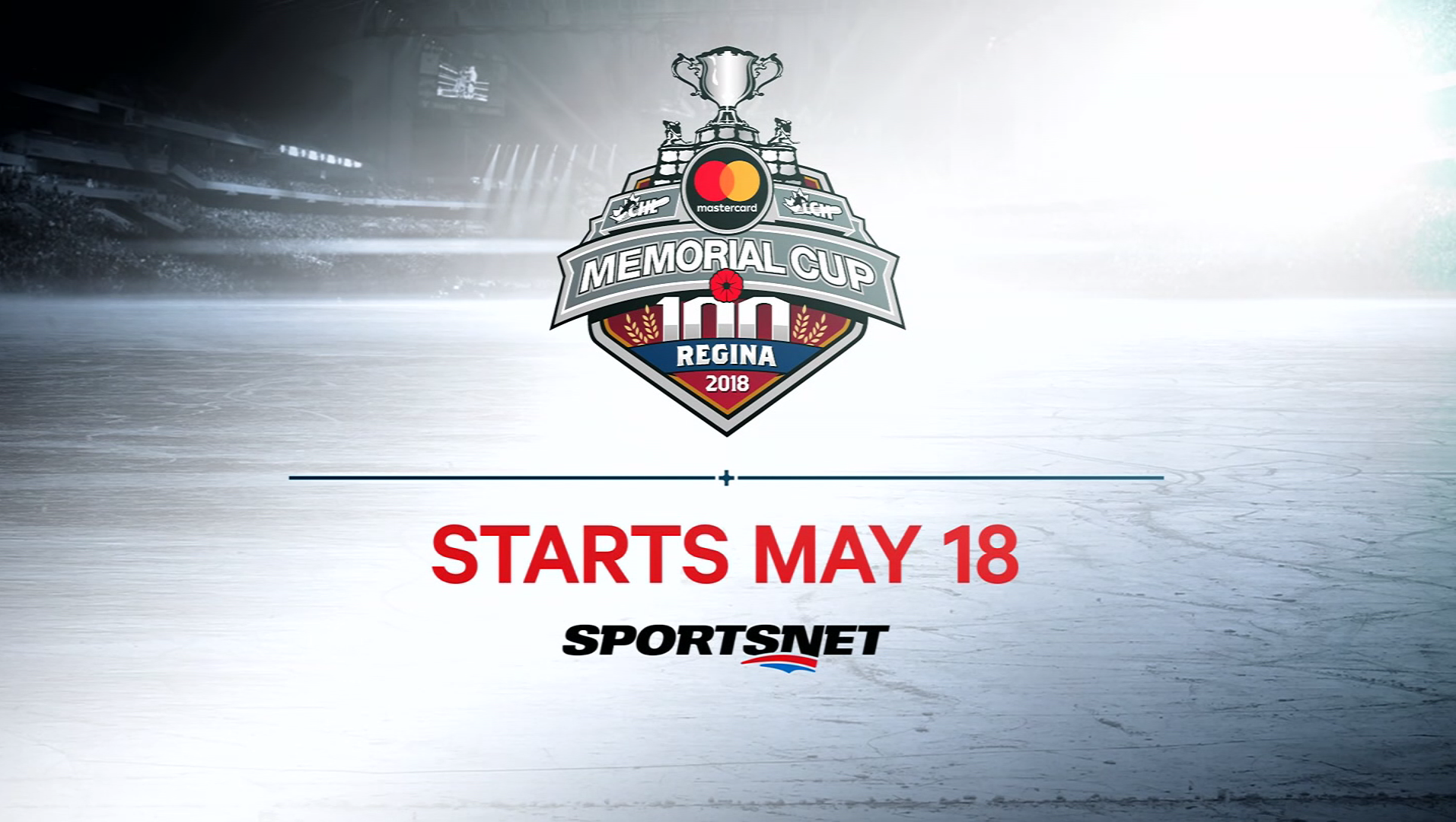 The CHL often mirrors what's trending in the NHL, not only with individual players, but with how teams play as well. Looking at each of the four participants in the 100th Mastercard Memorial Cup, it's easy to see why coaches, players and executives are able to transition so seamlessly to the NHL.
Here's one key strategy for each team that should become more evident as the tournament plays out.
Swift Current — Collapse and Block: The big line of Glenn Gawdin, Tyler Steenbergen and Aleksi Heponiemi created most of the hype around Swift Current this season, so the team's defensive play went largely unnoticed. Look for Swift Current to block shots and collapse to form a tight fortress around netminder Stuart Skinner.
They will give up their fair share of perimeter shots, but home-plate chances against are at a premium. While they may be outshot, the Broncos are rarely out-chanced, which is a key stat for any coach at this level. If that defensive fortress is penetrated, the 6-foot-3 Skinner will be there to close the door.
Among the Broncos' defencemen Colby Sissons is a stalwart, Sahvan Khaira a big body, Artyom Minulin a good puck-mover and Josh Anderson is as nasty as they come. Swift Current allowed a league-low 2.54 goals against en route to the Ed Chynoweth Cup. The Broncos have a remarkably consistent penalty kill as well, which finished third in the regular season and second in the playoffs.
Falling behind and having to come back against the WHL champs is a difficult task – Swift Current has just three regulation losses in 51 games when leading after two periods.
Riding high to Regina.
Gawdin, Truchon-Viel, Thomas delivered #CHL Playoff MVP performances in #MCMemorialCup drive.
READ: https://t.co/ihmxSYenXq pic.twitter.com/pRco8FCv4T
— CanadianHockeyLeague (@CHLHockey) May 16, 2018
Hamilton — Score off the Rush: It's becoming increasingly difficult to score off the rush in today's CHL game. Thanks to defencemen with elite skating ability who keep tight gaps and the requirement of forwards to backcheck, attacking forwards are getting squeezed from both sides. Scoring off the rush requires a combination of speed and skill and most teams feature one or maybe two lines who could play this way.
Hamilton, though, can roll three lines that are threats to score off the rush. The strategy is to utilize the first wave of attack to back defenders off and widen gaps. That wave gains the line, using cut backs or drop passes supported by a second wave that includes a defenceman. With speedsters Robert Thomas and Ryan Moore, and snipers Brandon Saigeon and Matt Strome, augmented by New Jersey prospect Mario Studenic and late-2000 birthday Arthur Kaliyev, there's plenty of options available to Bulldogs head coach John Gruden. MacKenzie Entwistle and Nicholas Caamano provide size and a net-front presence. Hamilton had a dozen players with 11 or more playoff points.
MEMORIAL CUP, HERE WE COME. pic.twitter.com/qtP3lPyV5D
— Hamilton Bulldogs (@BulldogsOHL) May 13, 2018
Acadie-Bathurst — O …read more
Source:: Sportsnet.ca
(Visited 6 times, 2 visits today)