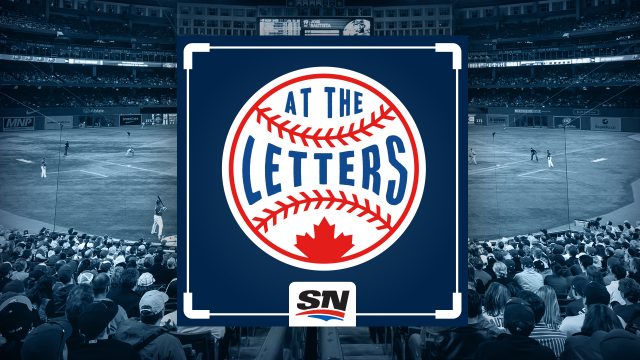 CARLSBAD, Calif. – Powerful agent Scott Boras took aim at the Toronto Blue Jays, among other clubs and the wider baseball industry, Wednesday afternoon, attributing their sharp decline in attendance to the kind of players they've added to the roster.
Speaking at his annual media session during the General Managers Meetings, Boras resumed his attacks on how teams have operated in recent years, connecting the rebuilding/tanking approaches employed by some clubs for driving fans away from the game.
The Blue Jays experienced the sharpest drop in attendance in the majors this past season, going from 3,203,886 fans in 2017 to 2,325,281, a decline of 878,605 fans.
"Toronto is a wonderful city, it's been a great franchise, they've drawn three million fans," Boras told an especially large media gathering. "They've lost near a third of their fan-base due to the 'Blue Flu' of not bringing attractive players that their fans find interesting to their market."
At the Letters
Ben Nicholson-Smith and Arden Zwelling take fans inside the Blue Jays and around MLB with news, analysis and interviews.
Home
| Subscribe
| Ben on Twitter
| Arden on Twitter
Boras went on to criticize the Miami Marlins, whose attendance dropped by 771,910 fans and mocked their average attendance of 10,014 for being lower than that of LSU's baseball team.
"If that's not a message," he said, "the fans of Florida have certainly brought the MIA to Miami."
Boras proceeded to suggest baseball needs to stop incentivizing losing and begin rewarding teams that win through draft picks and other developmental incentives.
"The voluntary methods that are currently in place and that owners are applying and that the game is operating under, the fans are clearly rejecting," he said.
Source:: Sportsnet.ca
(Visited 2 times, 1 visits today)